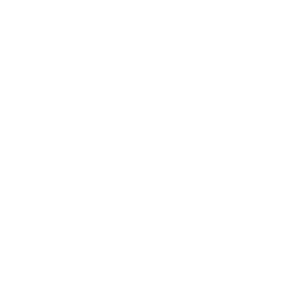 TRIAD is a an agreement between law enforcement and the older persons in their jurisdiction to work together. It's purpose is to reduce the criminal victimization of the elderly through a working partnership of citizens and police. TRIAD addresses crime issues which affect older citizens and enhances the delivery of law enforcement services to these mature persons.

      TRIAD is simply defined as
"

T

he

R

ight

I

nformation

A

nd

D

irection".
TRIAD Contact Information
Mailing Address:

710 Holder Rd.
Farmerville, LA 71241
Phone/Fax:
Phone: (318) 368-0469
Fax: (318) 608-3018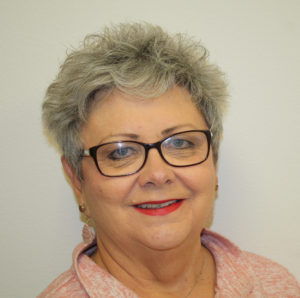 TRIAD of Union Parish is proud to offer monthly food commodity boxes to seniors in Union Parish that meet certain income eligibility requirements.
Seniors must be 60 years old and provide proof of income to TRIAD.
To learn more about eligibility, contact TRIAD at (318) 368-0469. 
TRIAD meetings are held monthly in three parts of the parish; Spearsville, Farmerville, and Marion. Meetings are both fun and informative for all. At our meetings we enjoy fellowship with one another, refreshments, and games, such as BINGO, and more. We generally have an informative speaker that teaches about scams or other crimes affecting our seniors, while providing good instructions on how we can avoid becoming a victim. We all have a good time and would love for you to be a part of it! Meeting information and locations are listed below.
2nd Wednesday of every month
12:00 Noon
Spearsville Town Hall
2155 Hwy 3121
Spearsville, LA 71277
2nd Monday of every month
1:30pm
Farmerville TRIAD
710 Holder Rd
Farmerville, LA 71241
2nd Thursday of every month
1:30pm
Marion TRIAD
143 Stewart St
Marion, LA 71260