Want to make a difference in your neighborhood?

Join your local neighborhood watch group.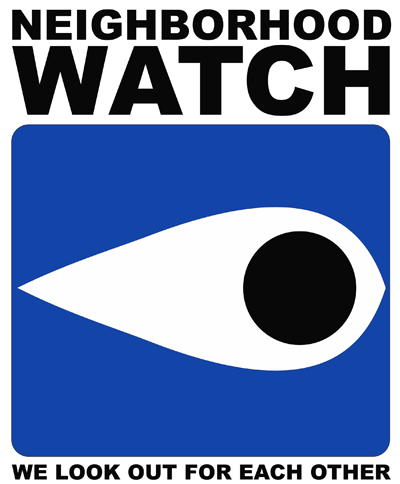 The neighborhood watch program was created in 1972 by the National Sheriff's Association and is one of the oldest crime prevention programs in the country. The program was designed to educate citizens on how to protect themselves and their neighbors from crime and vandalism. Union Parish has several neighborhood watch programs that are active and meet regularly. 

      Recently, UPSO has developed online Neighborhood Watch groups, facilitated through social media applications. For more information about the neighborhood watch group in your area, click the button below.