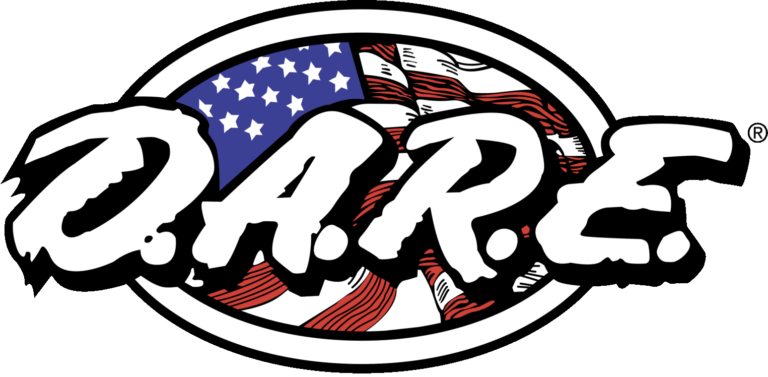 Drug Abuse Resistance Education
      The primary mission  of D.A.R.E. is to provide children with the information and skills they need to live drug and violence free lives.

      The D.A.R.E. Program is a 12 week course that teaches fact and information about tobacco, alcohol, marijuana, peer pressure, friendship foundations, and bullying.The students are taught and challenged to make healthy choices and wise decisions in regards to these issues.

      Our D.A.R.E Officer, Dy. Donna Kemp (a.k.a Donna D.A.R.E.) strives to create a positive learning experience in the classroom that not only provides valuable information, but also breaks down the barriers between young people and law enforcement. Activities both in and out of the classroom build teamwork and a sense of self-pride that stays with students throughout their lives.

      Sheriff Dusty Gates strongly supports this program and believes it is very important to educate our children to the dangers of alcohol and drugs, along with other circumstances they will face in life. Sheriff Gates understands our youth are our future and will do everything possible to ensure their safety.