Have crime information? Your tip could help solve a case.

COMPLETELY ANONYMOUS
NO COURT APPEARANCE
CA$H REWARD

CALL (318) 368-9679
or
Submit your tip online.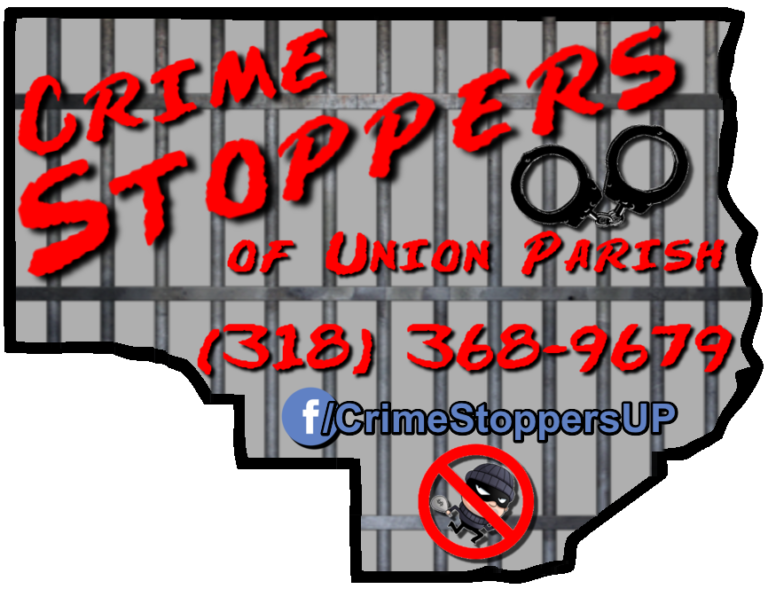 Crime Stoppers is a non-profit organization that allows citizens to report information about crimes anonymously and be rewarded for their information. Crime Stoppers boasts an average conviction rate of 96% of cases solved by a Crime Stoppers tip! This organization is funded through the support of local citizens and sponsored by local law enforcement.

     Crime Stoppers is based on the principal that someone other than the criminal has information that can solve a crime. It was created to combat the thee major problems faced by law enforcement seeking that information; the fear of reprisal, an attitude of apathy, and  the reluctance to get involved. Crime Stoppers resolves these problems by offering anonymity to people who provide information about crimes and paying informants in cash when the information supplied leads to arrest and conviction.
Frequently Asked Questions