The UPSO Communications Division is located within UPSO headquarters in Farmerville, LA. Communications, or "dispatch" is typically a citizen's first point of contact with UPSO. Dispatchers handle all incoming emergency and non-emergency calls to the agency. The dispatcher relays vital information to deputies and inputs information into the agency's records management system.
The UPSO Communications Division also provides dispatch services for Downsville, Spearsville, and Junction City Police Departments, as well as the Union Parish Coroner's Office.

The communications division is led by Sr. Lt. Mickey Sewell, a 20+ year veteran of UPSO.  Dy. Burt Green, a 15+ year dispatcher, serves as the terminal agency coordinator (TAC Officer) and oversees the NCIC computer.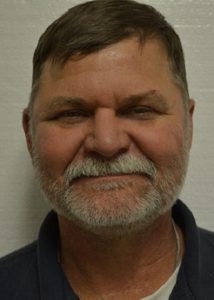 Dy. Burt Green, TAC Officer